Don't be discouraged; Eye on the prize !!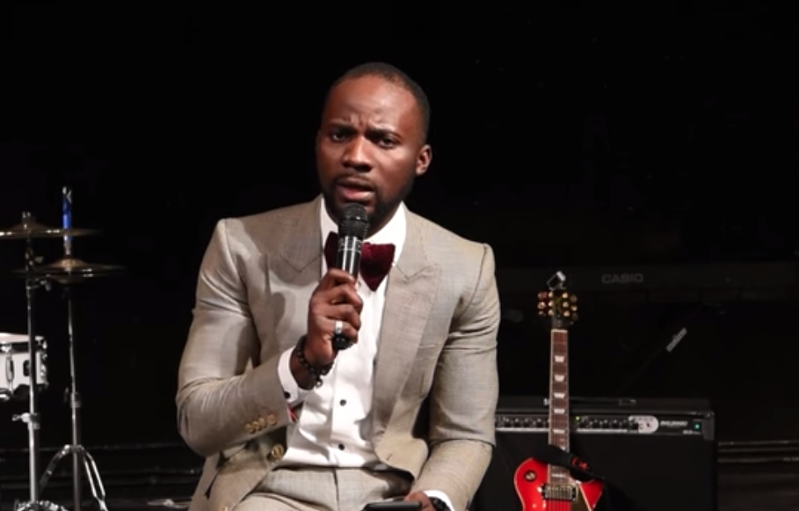 17, Jun 2019
Do not be discouraged when things aren't going your way.
⠀Do not be discouraged when you feel like your prayers aren't been answered, sometimes God is working and we just don't see the results right away as we want. It's like sowing a seed, they often have to die first before they grow or show up.
Have you ever wondered what happened to the trees in the fall , winter, they look dead and extremely dried only for spring to show up and they immediately begin to flourish simply because their seasons is finally here. Sometimes we might go through a dry season , definitely does not mean God has forgotten you.
Do not be discouraged when you feel you not hitting your goals, this is where I dare you to apply more pressure. Can you imagine the greatest of all time quitting just because of some minor set backs ? Minor set backs are absolutely needed , they pull you back to gain more strength, more experience, more exposure, more maturity and then launch you back into destiny.
No one wins when they submit to discouragement, I have never seen anyone who said I was discouraged , so I gave in , gave up and then won. This just doesn't happen , the story is I was discouraged , I stayed in there , I trust God just a little more , worked on my craft a little more, I strategize just a little more and before you know it things responded to my resilience. I dare you today to put your emotions away , look discouragement in its eye and give it back more pressure because it can only withstand you for so long before letting you go to be great !