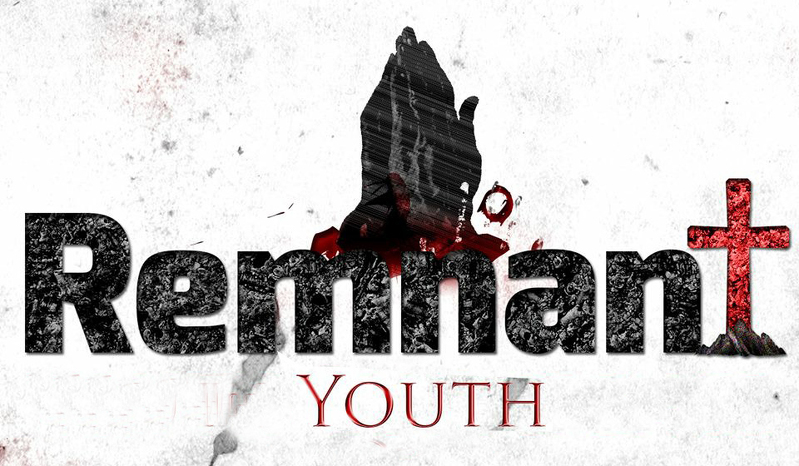 Raising Remnant Youth
Purpose: Creating an organized community outreach to younger generations
Vision: Providing tools that will help young people stay relevant in today's market
Mission: Affecting lives, remolding destinies
Objectives:

Organizing educative seminars that sharpen the mind of young people in becoming all that God has intended for them to become. We are all creative minds, we will learn how to we move from thoughts, ideas to implantations and action steps.
Topics to cover in our upcoming Seminar and great selected speakers will cover below topics:
Finding the right career path

How to stay relevant in today's market

Computer Efficiency & Resume building

Education Advancement

The place of worship in the lives of young people

The Wait challenge for singles

How to Nail an Interview

Can appearance land me a job?



Remnant Youth Conference is all about empowering young people, and young minds, to be the best they can be.
That's not just a goal for us– It's a passion for us. Kids are dying– people are feeling like their lives don't matter. There's so much talk of problems in the world–
We don't just talk, we bring forth solutions and this project is part of our solution.
We provide access to positive opportunities, speakers, music, entertainment, motivation, talent and encouragement.
We're bringing an environment for these good things.
Good things that many feels are lacking in this world.
Join us in making this all possible.
Join us in giving young people a place where they can find these things.
Your support in helping us be a solution is greatly appreciated.