Women Ministry & Empowerment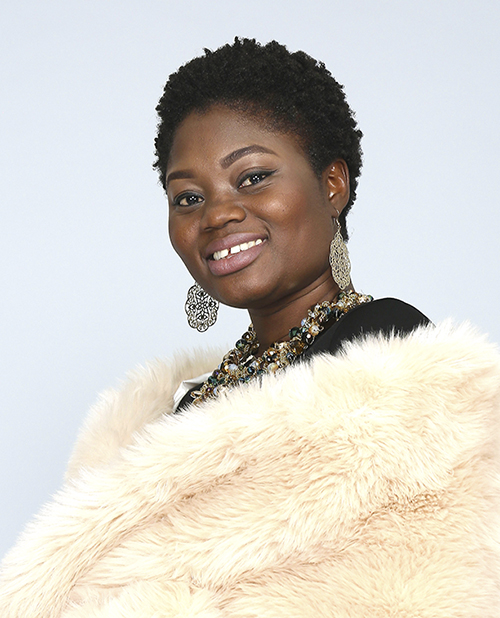 Mrs. Jummy Ogunyemi is an inspirational woman of God and the second Senior Pastor of God's Grace Ministry. Pastor Elijah and First Lady Jummy got married 3 years and ago and she has always been a great support to her husband and the ministry.
First lady Jummy is a very passionate women of God and has great passion for youth, singles and women. The Heart of Gold Women's Ministry was birth during Valentine's season in 2013, few months after the inauguration of God's Grace Ministry.
The vision of Heart of Gold Women Ministry is to help, heal girls and women that have been broken-hearted in one way of the other through prayers, counseling or tools that will reposition and make them relevant in their community.
The focus is to wake up the sleeping giant in every women knowing that she is the change the world has been waiting for by establishing their root deeper in the word of God. Heart of Gold Women's Ministry is a ministry that reaches out to girls, women from all walks of life. Our mission is to connect all women to God and building a better relationship with him.